Unclear if this would save me from underwater tunnels.
Why is 2 frogs not an option? I am pretty sure neither of my twin boys are gonna go for a pink starfish.

Sorry, they're prepackaged that way and that's all our vendor has.
buy 2 sets, give each one a frog, tell them if they don't take care of their frog they get a pink starfish.
I like the way you think! I think you have well-earned your moniker, mr. wootevil!
TY. I am a parent myself. Mark it down as experience I guess.
I demand you rip apart the packaging and change it just for me!

LOL. How about you buy two assorted and you can repackage them yourself! And you can sell or donate the two pink ones. Or keep them for friends to use. Or fill them helium and set them free!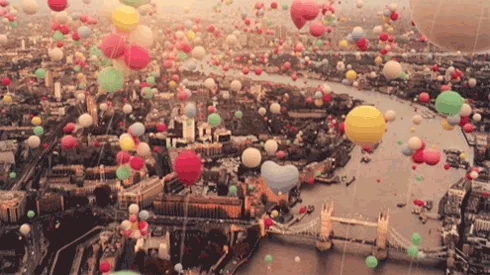 The Darwin Award Applicant needed help to get back out.

I thought this was a puddle jumper…
Now where to find a helium tank…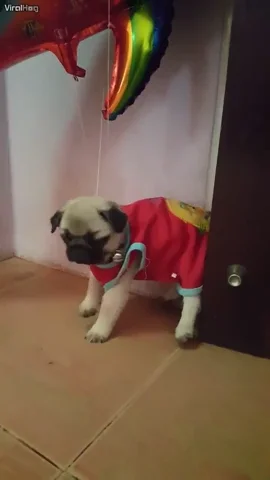 What is the weight limit for these
Description says 30 to 50lbs.