What in tarnation is this.
It's a Pure Daily Care Luma LED Skin Therapy Mask.
Oh. It makes perfect sense now.
It shines rainbows on your face for…reasons.
Halloween gonna be lit!
If it was ten dollars I might buy one just to scare the neighbor kids.
Very heavy, and uncomfortable to the point of causing pain.
They say it's painful to be beautiful. Well this is going to the extreme and Not Worth IT.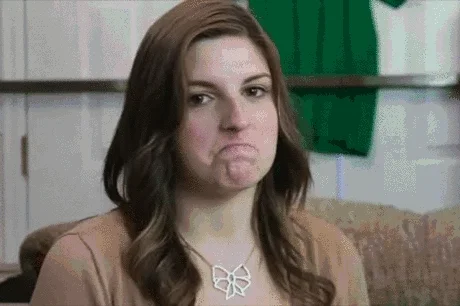 Mine arrived today and I'm so stoked! Got one as a gift for my sister too!! Research light therapy… it's making waves in the cell renewal and age reversal world! Can even make hair regrow!
But I want less facial hair, not more