Good for you. I guess I've only been around the manly men!
are you implying we haven't been around manly men?? lol
No, no. Implying you aren't manly men. At least, I don't think so. Right?
oh ok, I am not but I thought you meant my whole family were not
Any1 seen @no1 in here recently?
not 4 at least 13 or 14 days. not manly enuf.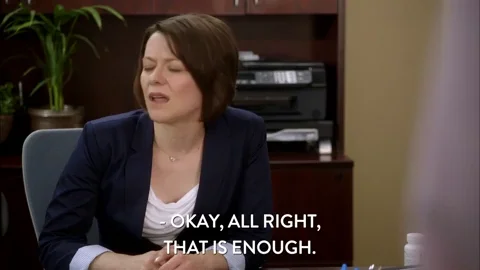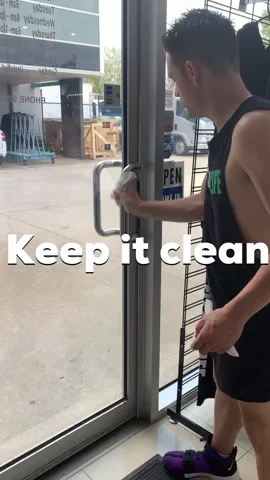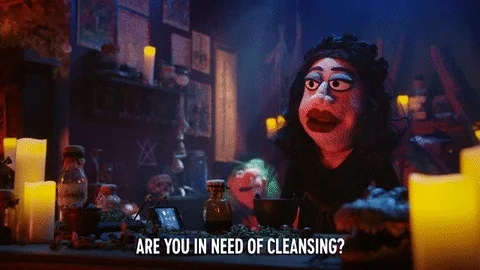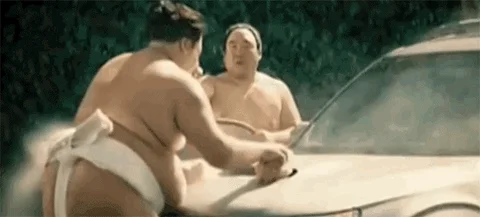 To clean!