Can this be used for karaoke?
Sounded great for about a month then it just died while watching football.

Well that sucks. Remember that you have a warranty with Pyle.
2000 watt? So you need a 20 amp circuit to blast this thing?
The fan on this thing is sooo loud! Very distracting! The Bluetooth periodically drops, wishing I could return it.
You can!
WOOT!'S HOLIDAY RETURN POLICY - Items purchased from Woot between 10/11/2022 and 12/25/2022 may be returned by contacting Woot! customer service by 1/31/2023 for a FULL REFUND. There are some restrictions, which are here.
---
(Please note: I don't work for Woot, I just volunteer to help out here on the forums.)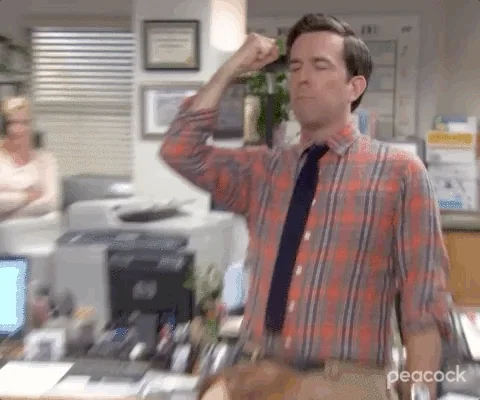 Its fine. Its a Pyle. They are notorious for overrating their power outputs by at least a factor of 10, or more. An entry level receiver from a more upscale brand probably has higher output, without a fan.