Hmm, it was $49.99 last week. Now it is $59.99
That offer/event had been running since October. There's been some changes since then.
I guess inflation is real!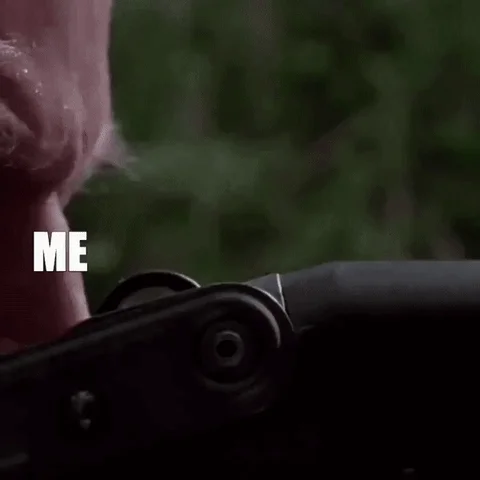 This is one powerful amplifier. I currently have it in my living room and it really gives out the power that it was rated at with no distortion or crackling sound.