Are these early ones? (Christmas 2023)
Or late ones? (Christmas 2022)
expiration date?
Penguins won't touch this one.
This stuff has been around Woot like for ever! Plus Palmer's is the factory that blew up in Pa. not so long due
to a gas leak!
Pretty much everything in Cali has this warning plastered on it. I'm surprised we don't see signs saying we are "100%, most likely, for sure gonna get cancer being here" when we cross the state line

So are you saying you believe this must be Christmas 2022 leftovers bc the plant blew up in early 2023?
These taste like knockoffs.
It's not safe anywhere. It's just Cali that's willing to let you know.
Well on that happy note my holiday cheer has be un-jingled!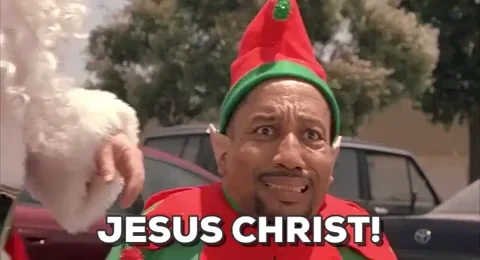 Did you know that at some periods in the past, the Catholic Church banned substances they felt were altering human behaviors?
Included were alcohol, coffee & chocolate.
These look like they belong in the boxes of profound disappointment.