Ok, I ordered this and it's out on the truck for delivery…eek
I have no idea what I'm doing here.
Does anybody have a website or a good blog or something so I can get up to speed with Ham Radio DXing?
On Woot, life in general, or with this radio?
Yes. Thanks.
Just ham radio stuff in general I guess. What channels to monitor, etc…
I also ordered a couple of the cheap Baofengs too, since I didn't know which ones to pick.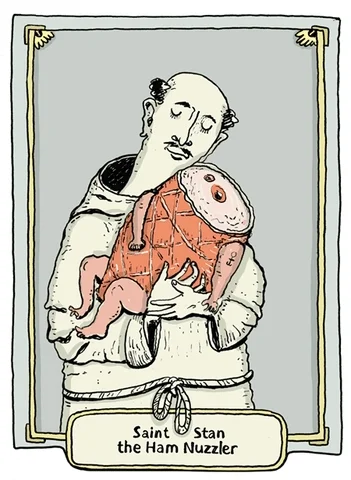 I thought you'd appreciate it.
Have you been able to get ahold of resources?
Yes thank you, I went over to the dark side and they gave me some tips.
Search for FCC, licenses (maybe) and communities. Ham radio is "a thing" techie geeks got into, communicating long distances in ways most people couldn't. It is STILL incredibly useful as an emergency services "thing", coordinating emergency responses. Like any other technical skill, it comes with its own slang, vocabulary, words that indicate "you are in the know". A lot of that slang comes from shorthand developed when everything was sent/received as Morse code, so "CQ" and "SOS" gained traction… the FCC has licensing requirements to look out for; you can be fined for generating noise on the wrong frequencies, for example. It's like any other complex way to prove you have something special in you.
Boy howdy. All I can say is…preach!
73