Morals or morels? Morels are forest mushrooms.
Guessing the monkeys wish that they had some morels right about now.
That's drunk posting no matter how you read it.
DAMN, I thought the monkeys were going to make us some really good pasta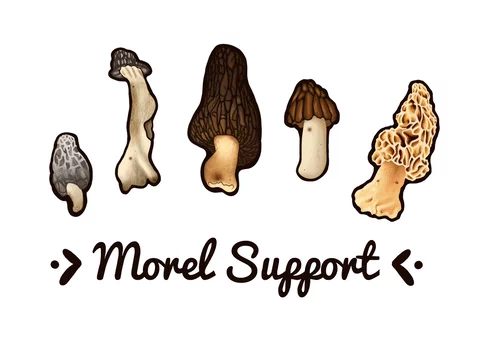 Et tu…
This topic was automatically closed 14 days after the last reply. New replies are no longer allowed.