No bottle opener on the bottom?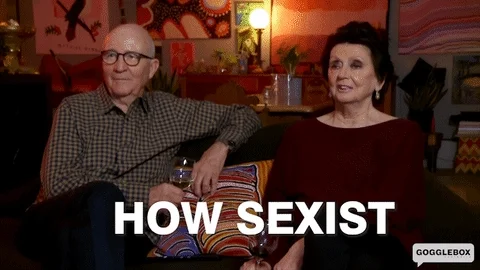 Wait. Is this a girl size 9 or a women's size 9?
Sorry, it just isn't that clear to me.
Hi there. Style is "Girls Slap 3". Size is Women's 9.
Hey Woot, can we get these in other sizes…pleeeeeease!
Sorry. we got these from Amazon and sizes were limited.