I think that went quicker than a BOC!!
Yup. Gone faster than a woot poop.
WHY DOES THIS ALWAYS GO FAST WHAT IS THE DEAL WITH THE DAMN TIN FOIL PEOPLE
Sold out in seconds

Sold out before I even saw the link

I'm shocked that I'm not getting the blank form of death. Yet, it plagued me during the midnight madness and WTF pricing

I told myself I don't need any more and of course, I bought it. Is tinfoil something useful in an emergency kit?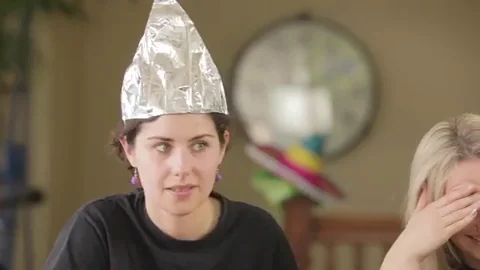 This is like a$10 item in store
Have you ever held the 200 ft roll? Its a $3 weapon. And safe from aliens.
I DON'T UNDERSTAND WHY PEOPLE NEED SO MUCH TIN FOIL, ARE PEOPLE JUST COOKING ROASTS AND TURKEYS ALL DAY LONG
I'll take them all off your hands
You need to hold it in your hand. Then you'll experience true enlightenment.
BACON! Line your tray with foil. Bake at 400 for ~12 min. always perfect and less messy.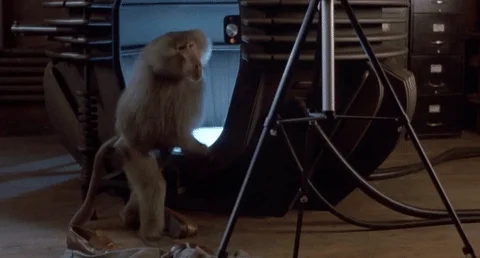 Embrace the weirdness
And Hats for protection from space.