It's about clucking time you posted. How are the new digs?
Messy but the food is good

don't lose hope he is loved
HEY! I didn't know there was a topic devoted specifically to chicken clucking! I have got some reading to do!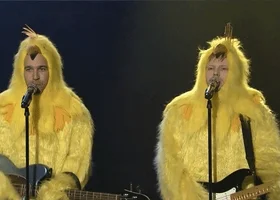 Cajun oven fried CHICKEN tenders! MMM good! (No apologies to Campbell's soup)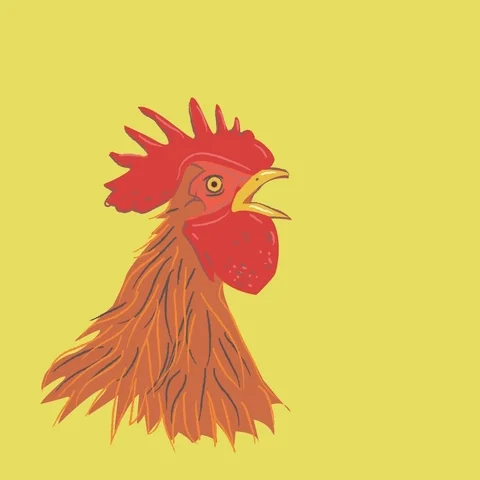 This is hysterical just dragged it over from mongering
I was unaware there was a specific rooster thread and thus misposted yesterday!