Is having a light underneath your salt and pepper shakers, really a feature people look for? Genuinely curious
It's peppered with savings.
I bought these a while bak…we really like them!
Battery powered salt and pepper grinders? Never thought I'd need a battery to see and season my food.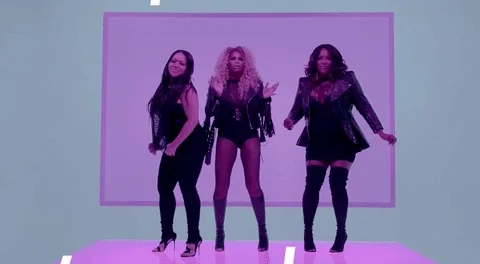 Maybe if the lighting in the kitchen/dining room isn't good?
Yep, so I can see how much pepper has come out. It's salt grinders I don't understand…
Have I missed any cool new woot branded stuff?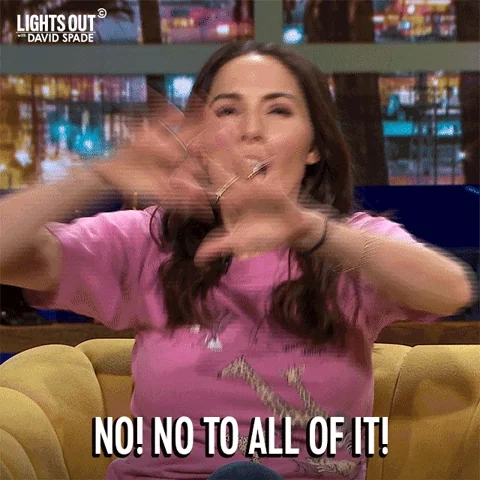 Finally, a product that allows us to season our food without that tedious shaking motion,
Well, it was going to be those lava pens but they accidentally got shipped out with the fanny packs.

Looks like I saved a few bucks.
I suppose it's handy those times you wake with a hankering for scrambled eggs at 2:18am and figure you'll stumble through cooking in the dark rather than waking Fido.