Is anyone still interested in these?
Umm,… Trash?

Light web browsing/reading…
I feel BETRAYED by that preview lol
Android 5? 14 just got beta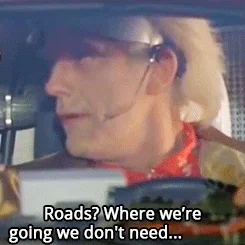 2015 called and wants their Lollipops back :D. Android 5.1 Lollipop: Final version: 5.1. 1; released on April 21, 2015. Initial version: Released on November 12, 2014. Google no longer supports Android Lollipop
A 7 inch tablet is a just a big phone nowadays.
who would like to buy this thing?
totally useless……