I'll probably regret not buying this
Yeah this is a pretty hot buy.
Does this have only a 90 day warranty?
Correct. 90 day woot warranty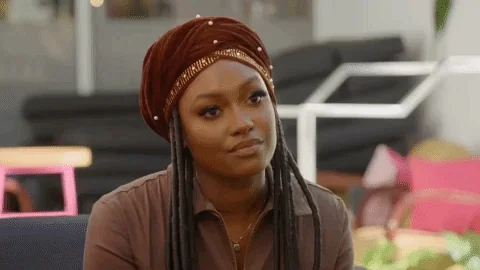 Another sold out item! Hooray!
Uh yeah I need more than 3 months of warranty for a gpu lol
That didn't bother the people who bought it. This item is sold out.
Since you're new, why don't you choose a regular user name?