Spent the day organizing new clothes and shoes. Thought "ok, you are set for a bit." Then Woot offers these, in my size, which never happens and they are so cute and colorful - what's one more pair of shoes?
This is what I tell my wife about my running shoe habit as well
I guess these are Saucony's answer to the Hoka Bondi line?
For carbon racers - I have these Pro 2's and the new Pro 3's. I get way better response from the Pro 3's vs the Pro 2's. Liking the higher stack height, cushion and spring on the Pro 3's. I may say given the choice, if not racing in the Pro 3's, I would choose the Speed 2's over the Pro 2's, but that's just my personal experience. Have yet to try the Speed 3's as I have 2 pairs of the 2's that don't have much mileage yet.
I've never had this particular model but I bought two pairs of shoes from this company last year and they're both very comfortable.
Umm, well mine won't be used for running, but will still be cute

Yay me! I actually bought them before they sold out in my size - good thing I was up scrolling through Woot
I know some of these numbers.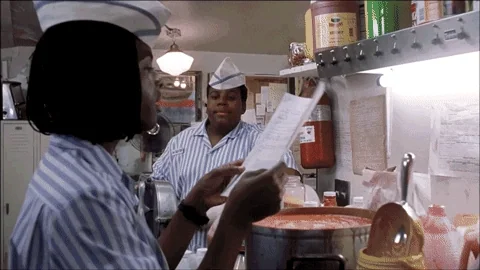 These are specialized running shoes that are really meant for racing. I'm not sure they would be good for casual wearing (it has a lot of very bouncy foam that would probably feel weird under foot if just walking around)
They are great for running, though (especially fast runs)
I have these and find them really disappointing compared to the Nike and Hoka carbon racers.
It doesn't feel stable and doesn't have the same "push" as the Nike AlphaFly