Scaramouche, Scaramouche, will you do the Fandango?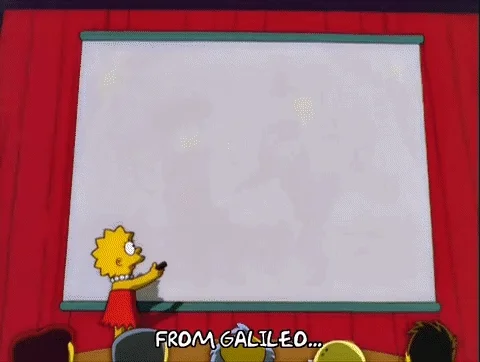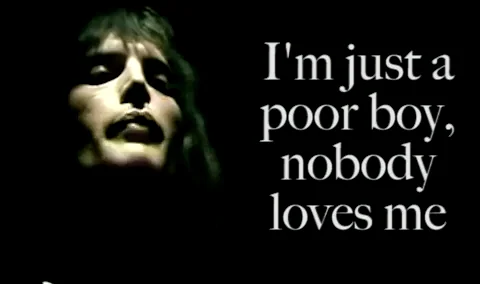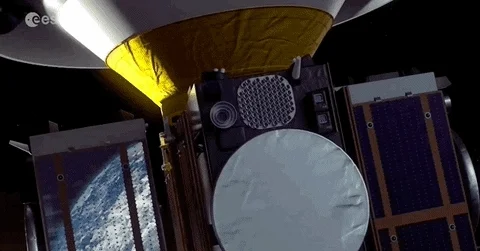 Nothing really matters, anyone can see
Nothing really matters
Nothing really matters to me
I am afraid if I do the fandango I will fall down oh!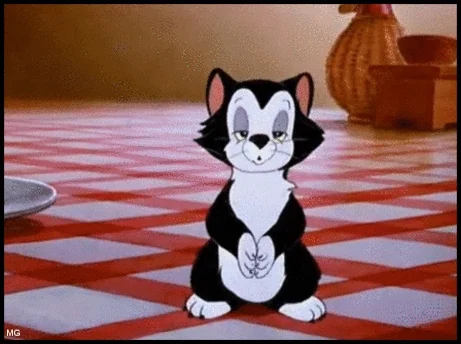 Best song ever? Maybe. Maybe not. But when it comes on the radio you will sing along and not turn off the car/change the radio station/etc. until the song is over. Thems the rules.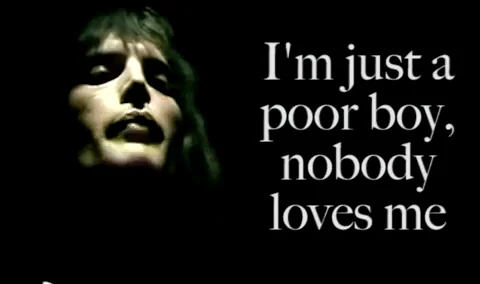 What kind of mumbo jumbo is this? Anyways the answer is no thanks.
Galileo Galileo Galileo Figaro
1.7 Billion (no typo) views.
The odd phrase for this thread "Scaramouche, Scaramouche, will you do the Fandango?" is at 3:11 min
Interesting side by side of the amazing attention to detail, even uncanny emulation of mannerisms in Rami Malek's film homage to Freddy Mercury.
125 Million views - for good reason !
The film deservedly won four awards at the 91st Academy Awards for Best Actor (Rami Malek), Best Film Editing, Best Sound Editing and Best Sound Mixing.
@KermieFae - as a songstress and performer, this may interest you. It it was more than just a tribute band.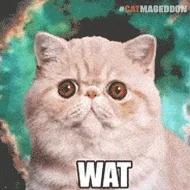 A Bond bad guy? Instead of a golden gun, he steals all the Bond girls with his golden smooche. Still played by the all-time great Sir Christopher Lee.