Scrub daddy with colorful smiley sponges?
I hate how much I love these little bitches.
Dangit, I'm sad I missed these! Scrub Daddys DSHZNIT
I also hate that it wouldn't let me buy any but it did let me log in 1223 times.
What? these used to be $3.50 at Walmart, now $3.78. Glad I nabbed these.
i thought I had these, and then it cancelled my order.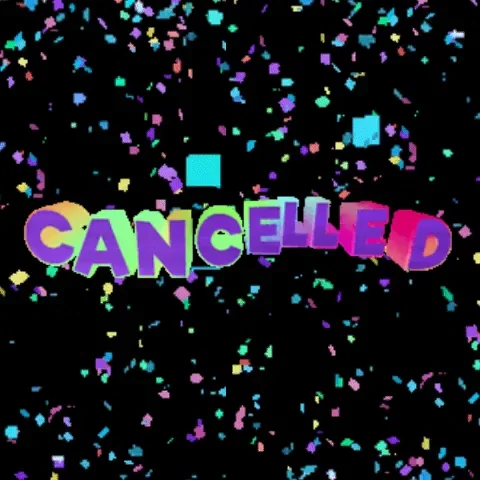 Same here. 95% stock left and it processed then cancelled.
Bought 2. Received confirmation email.
Noticed sales tax wasn't charged. (Amazon pay).
And in WI, everything is taxed except most food and Rx.
They sold out for realz. Won't be in leftovers.