3 sorry cancellation on the credit card
I've been trying every woot off for years to just win one BOC and have never succeeded. I've had 2 today that CANCELLED on me, which is beyond disheartening.
Never experienced cancellations before… 5 so far today. On a better note, my coworker scored her first ever BOC… and this was only her 2nd woot off!!! I'm so happy… I mean, disappointed for her!
So the sting of lights and box? Did I really just order a sting of lights? I thought it was just a string lights and a boc?
So done with spending 14 hrs monitoring woot 4 a boc…and not getting anything… then waiting 4 anorher month…wont do this again…i will visit the grotto…but done with woot buying
Sounds like you bought one of these beauties…
No regular BoC included with light purchase.
I really felt confident that I'd be scoring a BOC today, last chance for my birthday month BOC and all. It's been a nice distraction my pain today so at least there's that. Congrats to all you lucky winners! I'll be back to see what you got! Fo sure, fo sure!

thank you for your time in working on this problem
Yeah that was a real bummer, a total let down and SO unnecessary. To think I actually got one and then to see it was cancelled.



Wa Wa Wa goes the big lady baby! Wa Wa Wa I say!! Wa Wa Wa!




I think I know how you can make it up to us. I'm going to go out on a ledge here and say I speak for everyone… We'll be THRILLED to receive that cancelled BOC! Especially ME because it's my birthday month!

I just love being a mother's day baby!



Incoming! Baritones on Crack will soon be on its way to us!
"Jake from State Farm pants"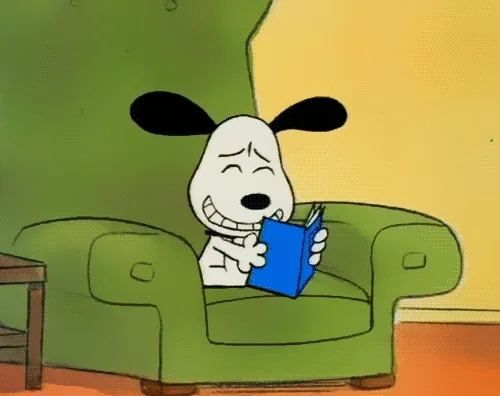 I'm so sorry to break it to you but only 5 year-olds get birthday months. After that age we are relegated to one day. Sorry sis.
NOOOOOOO… I'm grandfathered in that clause, I should have stated that upfront.

Good news! Your Woot order from Thursday, May 25, 2023 is now on its way. One package completes your order.
Shipped with Standard delivery speed
Get it in 3-8 business days
Bonus Of Charging
$9.99
Sold by Woot LLC
Me too!
Disappointment on the way.