Sim City 4 is the best city builder!
Never went past Sim City 3000.
I can still hear the Sim City 2000 theme playing if I sit in a quiet room.
I played the Sims once. Then I remembered real life.
Edit: And hooray I've made a post before @DarnWootin!!!
Is this anything like Jenga?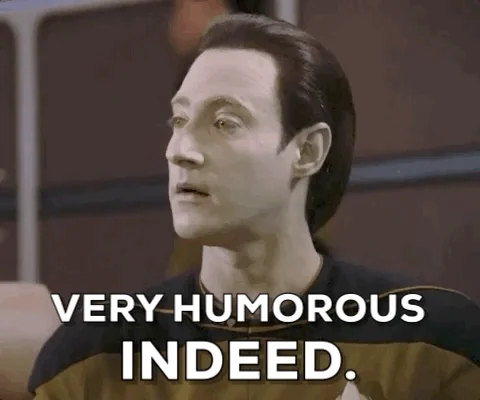 I played sim city on my apple Macintosh. That game was pretty fun.
SimCity 2000 played natively on OS/2!
Talking about showing your age…the only SimCity I ever played was the original on Super Nintendo.
I played the OG Sim City on the SNES. Am I old? Sure, but I still have (most of) my hair!
I pretty much got tired of video games by the time Sim City came out.
My dad got us a copy of the original SimCity back in 1989. Five and a quarter floppy disks, and if you wanted to play, you needed the instruction book–you'd get some box art when you started the game, and the instructions told you which city to enter as the city name, based on the box art. A variation of a common early style of DRM!
Later versions did away with that and let you name your city whatever you wanted, instead. It was probably a good move.
There's no option for agree!
No love for SimTower or SimCopter? Pish posh.