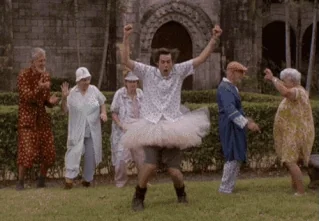 I have a pink one specifically for an ace Ventura costume. I dnt know if I can justify another. I can hear my wife now "ANOTHER tutu?"
You should get a back up one so you're always prepared.
What is scary is how fast these are selling…
I'm confused about how I clicked on AA batteries and ended up on a tutu!?!!???