Has anyone tried this brand and have a recommendation?
Thanks.

Scotchguard? Pass. Look up PFOS and "forever chemicals."
The dreaded ingredient causing the uproar is a fluorocarbon called PFOS. It's among one of the most persistent synthetic chemicals on the planet. PFOS was used in fire suppression foam and has totally ruined the wells in a nearby town located next to an airport that did fire drills using PFOS foam. 3M is being sued bigtime and is replacing PFOS with something else.
Constant exposure to these chemicals can create a build up in our bodies, which can lead to some pretty scary health defects including weakened immunity, hormonal imbalances, reduced fertility and an increased risk of cancer.
Question: Is this the OLD Scotchguard with PFOS or the new version that may be a bit safer?
Now we will have to research PFOS.
Thanks!

Thanks for the link!

I just bought 1 of these…not sure of brand, will have 2 go look it up. I hope its not the bad 1 cuz we really like this on our king bed !
Would love to hear which one you purchased?
I bought a full last time these were on sale and I'm very impressed with it. So impressed I'm getting a queen and king. Even while using a firm memory foam mattress this topper was plush enough to give me comfy sleep with much less backache pains when waking up.
I read the reviews on how the thickness can be misleading but for this price it's nothing to be upset about. It arrives flat and rolled up so I did fluff it in the dryer without any major improvement to thicknesses.
How long ago would the "OLD" Scotchgard be phased out because I can't imagine these being manufactured many moons ago.
In the 80 and 90s, Shaw Industries, with DuPont, began manufacturing stain resistant carpet.
It killed pets, plants and babies but they buried all the lawsuits with their gajillions. One lawsuit resulted in…drum roll…a warning label. And the demise of the laboratory with the damning results. They mentioned '4PC'. This will go down in our records as The Toxic Age.
Consumer beware. Look out for each other.
Seems 3M took out the worst offender (PFOSA) in the early 2000's, but Scotchguard still has flammables and naphtha (a petroleum)
So if you are someone who really smokes in bed, you should be careful.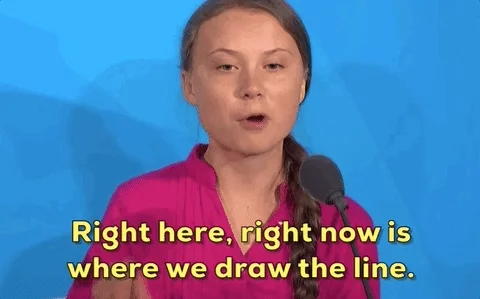 The 2 more natural products I saw that came recommended were Vectra spray and Microseal.
There are a couple home made (need to keep reappling periodically) fabric protectors that looked interesting, but without reviews.
homeguides.sf8.com/natural-alternative-to-scotchguard
Why thank you!
What are you talking about?
Pretty much nothing that is fully waterproof or spillproof lacks PFOS/PFAS. They're awful chemicals so you may have to wait for chemical science to catch up.
Things can be mostly weather resistance'd, like with wax coatings or whatever, but as far as I know anything with a zipper can't be waterproof without those nasties.
Thanks for the catch @radi0j0hn
If you're looking at Scotchgard spray ingredients, I think the naphtha and other flammables on the label would be the solvents making it sprayable, which evaporate once applied. Naphtha is basically the same as Zippo lighter fluid, which if you've ever used it evaporates almost instantly.
Never smoked a day in my life
There are fairly good waterproof zippers on daypacks/backpacks now.
My 24 liter has 3 zips.
They are designed with an extra bit of rubberized material on each side that comes together when zipped and sheds water.
The main front and side laptop access are tight.
Only the top quick grab leaks a bit.
13 days left and they seem to be selling well.