Good for cats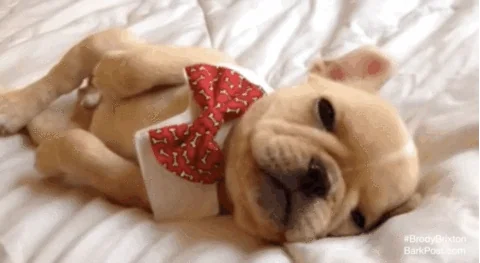 STOP TRYING TO PUT CAT PICS ON A DOG ITEM!!
LOL
Fresh out of the laundry too! Love that fresh puppy smell.
i just bought a house, went into the crawlspace to check it out. seems someone left the crawlspace door open as a cat used the area as a litter box for what looks like for the last 5 years. i stopped counting the piles on the vapor barrier. i do not like cats anymore, they are banned from my property.
yeah, but for some strange reason it doesn't smell. i will send you all pics.