This will go nicely with my hoof pick @davejlives
Dare you to put this up for $1 too.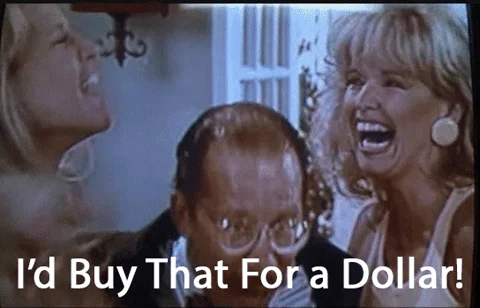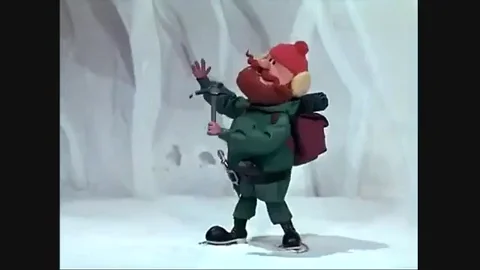 Also handy if you're looking for candy at the North Pole…
It's $1 but only if you use it to chip away at a prison wall for 20 years
But then you'll have to worry about it you can still make it on the outside
Because the world changed and look what it did to poor Brooks
Nope.
I see it as $14.98

Soooo @wootevil what are you planning to get caught doing that'll get you 20 years?
only if i can slide through sewer pipes, it looks like wonderful fun.