Walgreens has the 50oz bag of these for $13.49 - not a sale price, the everyday price. If you have a local Walgreens store you are probably eligible for free same day delivery also…
I wouldn't want to be the one who has the task of separating out the red ones.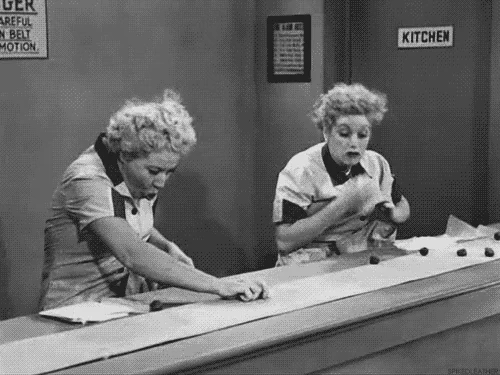 Walmart sells the bags by color. $3.78 for a 15.6 oz bag. Much cheaper!
You're paying extra for the disposal fee of the non red ones. Worth it. Yellow and orange can go straight to hell.