Lol, unfortunately yes. You might want to check your mailbox. I'll tag @ThunderThighs.
Yeah, here's the explanation: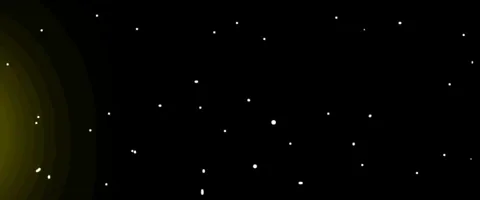 Your dog is doing much better than a cat.
Cats are dumb. But I have to say this otherwise my dog will break my nose (which she tried to do last night).
Bah - what's Centor ever done for me?
All joking aside, what an incredible waste of resources. Someone should get canned for that trick.
Are the now in the unemployment line? What a waste of time and money!
Glad your not my boss with all the screw-ups I have.
No kidding. It might not have been the "perfect" decision, but they got the item to the customer. And it was a nice letter. Imagine if they'd sent kittens.
How friendly is it to the environment to send out a gazillion UPS trucks to simply close out a clerical error? You should be in line behind them.
Maybe if you trimmed her nails


You think it takes "a gazillion" USPS (not UPS) trucks to mail a few letters. Thank God YOU aren't running things around Woot!
TT had nothing to do with the letters going out, it was a vendor. Please, it doesn't take much effort to be kind. I'd say it's easier than being mean, but that's just me. Kindly remember there is a real person you're insulting and this small thing isn't worth telling someone they should be fired. Yes, the letters were odd, but everyone is apparently getting what they ordered.
I hope people have more compassion for you when a mistake is made than you have shown here, and I hope whatever it is that's put you in such a sour mood improves. Please take care.
(Please note: I don't work for Woot, I just volunteer to help out here on the forums.)
I think the letters went out ups because they had the labels and the items were sent usps. I don't see where keeping people employed is a bad thing. Besides, both are delivery services. It's what they do. The trucks are already out. The vendor probably paid more than it cost to deliver the letter, thus keeping business moving along.