Bright Opto-electronic Candescence
…insanely overpriced for 600 lumens and a tiny running time.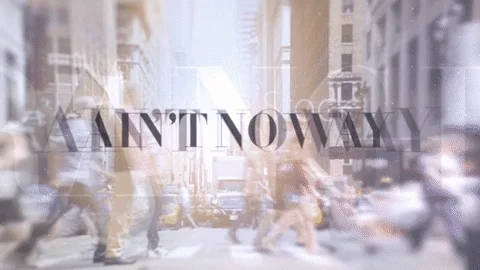 Won't let me 'Proceed to Checkout'. Anybody else having this problem?
Woot! doing you a favor buddy
I've had this model of flashlight for over 10 years. Good news is: it still works. Bad news is: I think I paid around $80 for it back then too. There are far better flashlights available now.
This should be selling for no more than $50 IMO.
Lol, i wasnt actually going to buy it. Just wanted to make sure it was signed in just in case a boc pops up…dont want to have to try to do it then
Not much of a deal. I found it $2 cheaper on Amazon. Ships from Amazon sold by Ben's bargains
10 year old ones would have had fewer lumens - 360 maybe?
Sounds like u folks here know a bunch about good flashlites…and i m looking 4 some…can u recommend any …? …links?