poor guy went to get a haircut and instead got the 5G
i feel like i'm not making any easier for people to purchase these things
if everyone can just buy each woot-off item super quickly, then we'll get through them all, and we can all go back to bed
No wonder there's no budget for TT's second shoe.
poor gal she'll earn her shoe someday, there's just nothing i can do
7 hours of work left and then 7 hours of woot off yet after I'm off. No sleep for me.
Nah.
I'll be out shortly, and hoping that @davejlives doesn't kill off the internet.
I have enough vi… what? Where are we?
just trying to hold it together long enough until @lioncow comes in. please don't tell her what i've done
She'll forgive us if we let her sleep.
Good morning! You look great today!
why thank you, thank you very much. you too!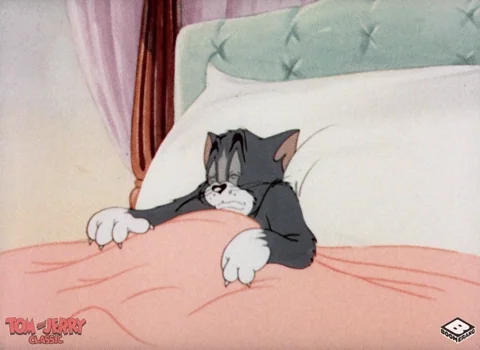 EVERYTHING IS FINE I HELPED PEOPLE MAKE GOOD PURCHASING DECISIONS