Hop over to Amazon, it's only 21.99! Lately woots been more expensive than Amazon

. Makes my heart sad, I'd rather shop on Woot!
[MOD: Nope. See below]
That's for 12. Woot is selling 24.
---
(Please note: I don't work for Woot, I just volunteer to help out here on the forums.)
Costco has 24 for 16.99 at 0.7 oz each (compared to these at 1.2 oz). Smaller bars, but about half the price. Much better deal at Costco.
Math is hard, LOL
Costco - 16.8 total ounces for $16.99 = $1.02/oz
(plus you need a membership, must have a store near you, and pay an additional shipping fee)
Woot - 28.8 total ounces for $32.99 = $1.15/oz
I wouldn't call that a "much" better deal - but you do you!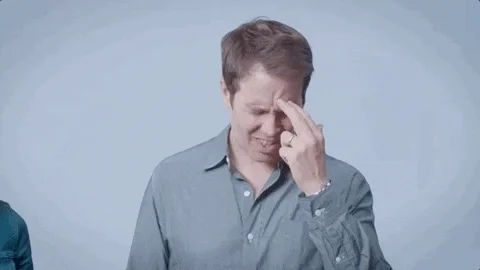 Yes but the bars at Costco are almost 1/2 the calories! They are diet bars

Sometimes I like putting one of these in my kid's lunch.
Kids: "Is that all we get for lunch?!?!"
Me: "That's it!!"
@Froodyfrog is correct about the counts, thanks so much!