She might. It's the first and last time the word "yeet" will ever be used correctly in a sentence.
Congrats to @modi123
Dirty Thread Derailers!
I hate when a thread derails!
I love it when a thread derails. The comments are the best!
What's a thread?
Yeet that little poptart
So far the results of this poll are exactly as I expected them to be. Good work everybody.
Why thank you. I have been known to be a person of high society, linguistics, and a firm callused grasp on the undulating pulse of the zeitgeist.
Calluses huh? Maybe @davejlives can sell us some strawberry woot lotion.
yeet that lil strawberry poptart
I think I'm going to work that phrase into all my meetings next week.
Guys, I think we've gotten way off topic here.
Yes. I'm proud to derail things that aren't trains or subway cars.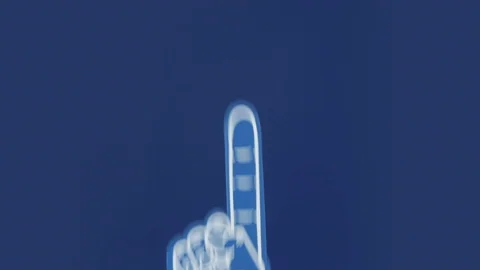 I thought about it but… pretzel? I just don't know.
I have had them & was sadly very disappointed.
You think…Chocolate & pretzel combo, how could it go wrong??
It's just not flavorful enough - cardboard blah almost like stale pretzel flavor, not enough filling and no icing.
But it's pretty funny that they are listed on here, just in time for this discussion
What do Pop-Tarts taste like?
I've never had them.
Damn, now I want a big hot soft pretzel
You're not missing anything, think of 2 pieces of cardboard with jelly in between with a dry sugar glaze on top! Yuck
What flavour is the cardboard?