oh dang got one of the best games out
Man I already bought six of them but totally worth it if you guys see this
Is it unethical to buy this and return to Amazon since I just bought it?
Got it at launch for $70, not even mad. It's another masterpiece from Nintendo.
59 bucks for 70 dollar new game, can't complain
Fine Woot, if you're going to make it cheaper for us, I GUESS I can buy it earlier than I planned.
A new game for less than retail when Nintendo never issues sales? Yes, please.
Oh man, just don't tell my boss…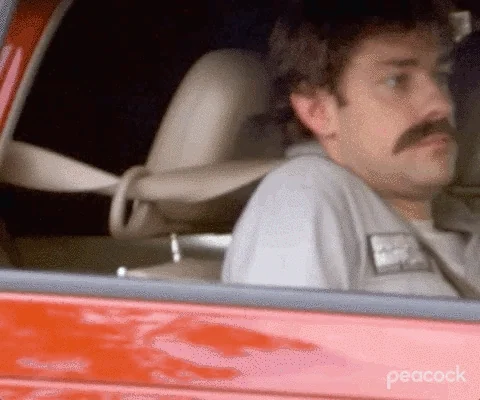 I literally just bragged about this to my boss about two minutes ago

Cheaper than when i got it.
You've done your mitzvah for the day, and we salute you
Solid sale. Best wootoffs ever and I don't even get it
I'm feeling old, the people in my circles complain about $15 for a pokemon go fest ticket.
I'm saving this for when I'm home later. Thank you!
kind of the same with computer parts and video games.
Wanna spend $300 + tax on for a high-end 4TB NVME SSD that's on a good sale? Sure, here ya go.
Wanna spend somewhere between $5 to $30 + tax on a game that's 40% to 90% off? That's my wallet/purse, I don't know you.