If I had the time, I would totally do this! Nice to know another Woot Enthusiast is so close.
I just thought I would insert some seriousness here. You can't ship alcohol unless you or your recipient is a licensed dealer or vineyard. And Purple at least will not let you ship people. Nor animals. So sorry, but no shipping the hubs.
Now, if you happen to live 30 min from the next person, then there's nothing stopping you from dropping off said non-shippable items. Well, except perhaps the cops, depending on how you've restrained the hubs to keep him from returning home…
>'Kat
You're gonna have to describe the image you just posted. For some reason (browser? woot!? older LapMac?) most images only show up as a large outline with a small blue square with a ?
>'Kat
Oh, it just says "that makes sense".
@ whoever posted they'd gotten three IRKs that week (or day?)
(I can't find that post now, so hopefully you're reading all the posts) Is it normal for that site to just sit on getting their junk shipped out? I got one on the 27th, but it shows still processing. I will say that I'm already less impressed with them than with our woot!
>'Kat
They warn on the listing page that they can ship weeks later.
They DO put in delivery dates time frames.
They are just estimates, and people can get them much sooner.
Thank you @SylvreKat i needed that






Found it now. I just kept refreshing, waiting for it to change from processing. Thanks for telling me, oh wise frog!
&&&
@southportmommy - you're welcome.

>'Kat
If memory serves correctly, you can use the order number to track by reference on FedEx's website.
@WooterWootsWendy Hey girl hey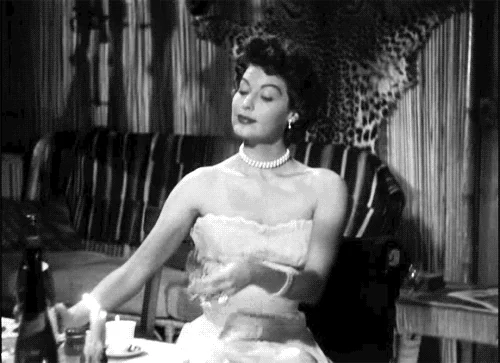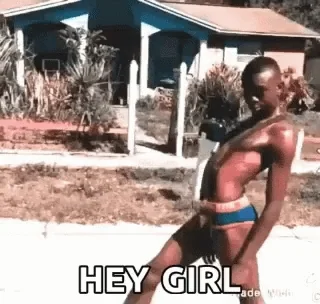 Hey Girllllllllll Happy Wen's Day!
@southportmommy
Oh that just made me scared lol! Imagine seeing that as you get your morning paper
So… just to make sure this is still the uBoT home… hows that going peeps?
Super excited about the bot
Sure is! I think the next step will be delivered today

And now I'm disappointed.