Mixed messages; Is it 100 pods per box, or 50? Description says 50, one pic says 100.
Ooo, little pricey for me, even with the coupon.
Bet it is good though.
For the Kona blend, what percentage of the blend is Kona beans? I felt that the marketing of saying it is 100% real kona is disingenuous, since it's also mixed with Arabica to an unknown ratio. 10% Kona and 90% Arabica? At least with a BoC you know it's a good surprise.
Do you? Do you really?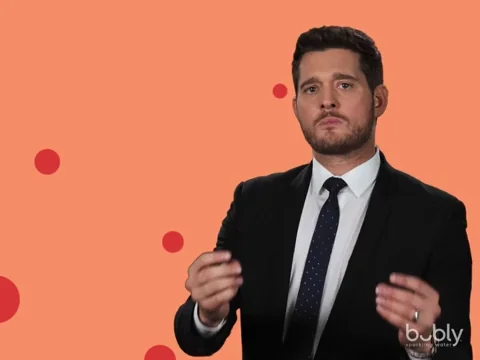 I'm looking forward to try the Blue Mountain.