It's a lamp. Oooohhhhh
I love lamp.
I love lamp!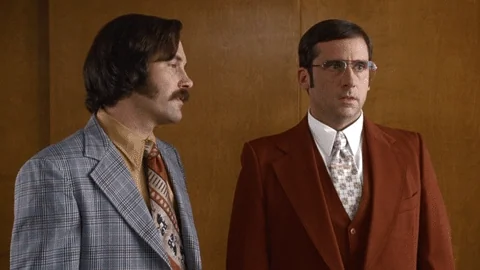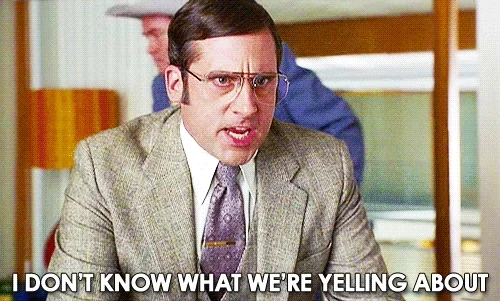 But how do you wear the lampshade?
I'm also a petit Fatboy.
I don't get the marketing.
Worst stairs ever. $100 says that lady didn't make it up 3 stairs in those shoes without tripping over one of those oddly placed lamps.

Is that a stuffed baby ducky?

Who uses a lamp outside in the middle of the day?

Apparently, taking the tag off is a no-no.
Where's my son with my cheeseburger, fries & shake?
Maybe it's only lighted BECAUSE of the lamp?
Denmark is a real place?!?
it looks like a supreme sweatshirt, maybe that's why the hype?
If you take off the tag how will people know it's a FATBOY?
And why does Apple capitalize FATBOY?
I swear I got a purple one of these in a boc.
I think those people are the only thing lit in that photo.