I think it's this model on Amazon that has lifetime updates. Does this Woot one come with lifetime updates?
I'd like to know that as well
Yes, it also comes with Lifetime updates as well.
On the Amazon product page, it notes this is for engine diagnostics only.
(Note that I am not staff. I just volunteer to help out on the forums.)
No, this does not cover ABS
Yes, it does come with Lifetime updates
Thank you for the quick response!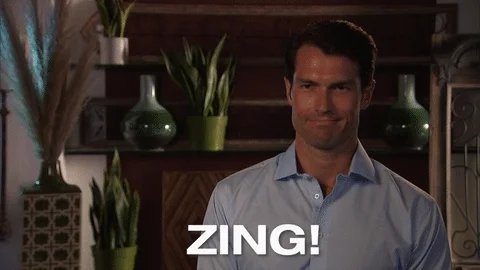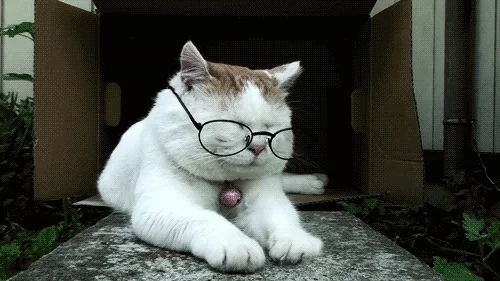 These things are good to have to check the codes when the engine light comes on. Just Google the code that comes up & you'll have an idea what the problem is & how much it might cost you to fix. You are somewhat informed before going to the mechanic.
I have an OBD2 scanner & it saved me quite a few times from going to the mechanic when the engine light came on & it turned out to be an EVAP leak caused by the gas cap not being screwed on correctly (gas station guy not me we don't pump our own). Screwed the cap back on & reset the codes myself with it.
Also tells me if my car is ready for inspection. Found this out after going right after a battery change. Darn driving cycles.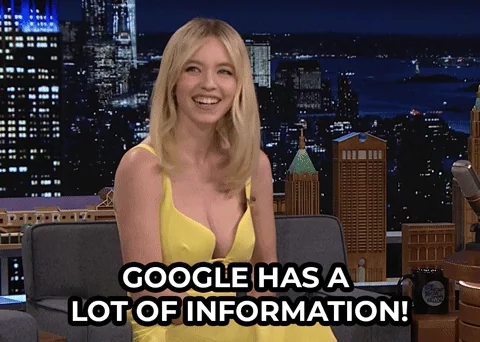 This is a good deal for the money. It won't provide the functions of a unit that costs many times more, but it has a lot of good basic functions. I am going to get one to replace an older OBDII reader I have.