Like this?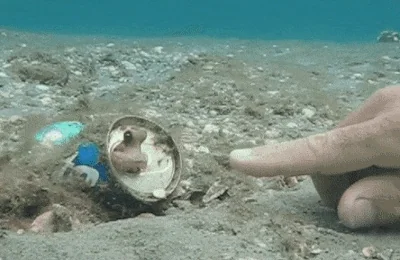 Kind of suction-cuppy?
Looking at the before and after picture on that one girl, I'd be afraid to use this. It looks like it can actually pull off freckles and acne as well. That's just too strong.
When you are ready, you can step up to this:
Just remember picrotoxin and death cap mushrooms are 100% natural.
I'm going to have to take a zero on that assignment teacher.