I got my first BOC today (yay so happy. Almost as happy as when my kid started daycare)
That was easier to figure out than this HH lol
You got it
My thumb is sore from all this scrolling
For the giveaway contests? Just follow the instructions as noted in the opening post.
Someone should make some supper or so least some apps for hh
Oh snap 1% i really need that charger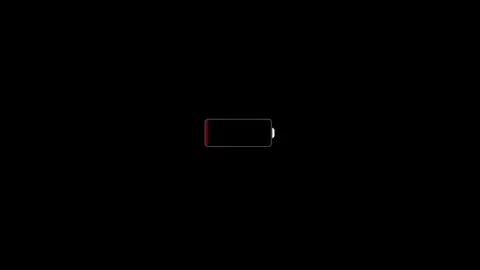 So now i will gush about the beauty named TT what beautiful eyes and lips that just scream kiss me

pretty sure they're all gonna be 'ganizers
@ThunderThighs How about entering in a speed reading competition, I'm sure you'd win 1st place for sure!

Hello all. I think I've arrived!!
Needs a coupon for a night away from home!!!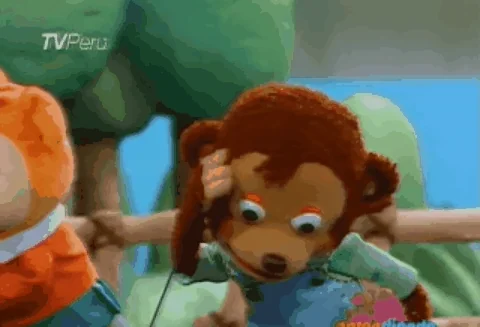 THE TT HH PARTY TRAIN ROLLS ON WOOT WOOT TOOT TOOT