Same. Just the BoC part though. HH is just luck I believe.
BOCs are addictive, you ain't gonna stop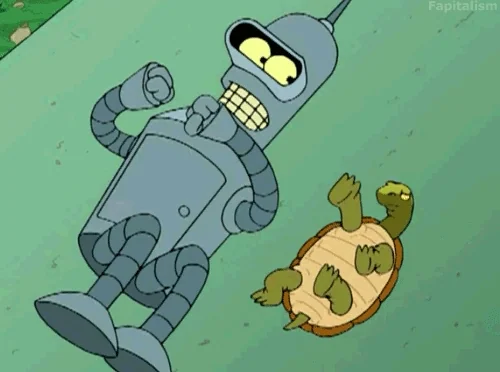 I look at the sales stats map. And many states will show no sales. Just so many wooters trying and so few BOCs. Still disappointing of course.
At least one regular on this program thinks that there is a reason that we didn't get to an answer or that if there's an answer we don't know what it is I'm gonna ask both of you about that on the other side of a quick break don't go anywhere
Damn, I'm not seeing any of the dollar deals until 3 mins later, which is far too late. Is there a way to make a @davejlives post alert?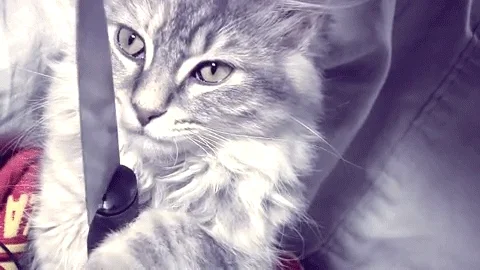 good to know. I may check Amazon returns
TT has been reading posts for an hour, we should let her know how appreciated she is!
One hour left!!! Cheers everyone
Time to eat!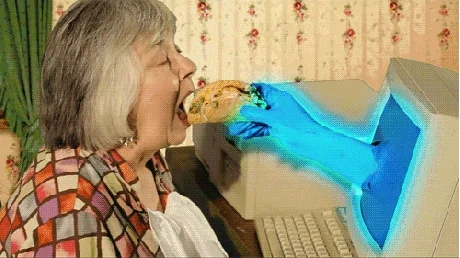 Same and I'm starving and too lazy to multitask
GRATS ON THE BOC OR MAYBE NOT LOL