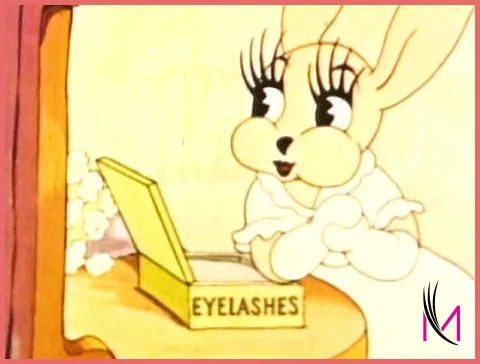 While these are cute and funny on cars that I've seen it always comes to mind that "that car belongs to a woman" & that's a good way for a stalker to know it's a females car. Same goes for cars decked out in pink accessories (steering wheel cover, seat covers bling bling etc). Mentioned it to a coworker whose teenage niece has her car that way & she was like OMG I didn't even think about it that way. I have to talk to her about it.
I watch way too many crime shows.
Does he have an elephant

What he calls it is his business.
Maybe he just has a lot of junk in his trunk.
Probably not, they would clash with the color scheme of my truck…