@sloride they are very adorable
Do they bond with their owners? Are they hedgehogs?
Ty. Yes they bond and yes…African pygmie hedgehogs
Yes, mine used to come when called by name, and was litter trained.
They are pretty smart lil guys!
Same here! I knew my ex was wrong!
I mean sometimes I just didn't hear when my name was called and I almost always shut the lid.
@KealeyP still praying for Rocky. How's he doing?

That is the perfect gif pic for "I don't know."
@sloride is the new pic Mr. Nixon?
I was reading they only have a 4-6 lifespan, is that true?
That is Blaze…Nixon is the one in the sink. And yes average is five years but my last one Snowberry lived to 6 years old
Hi All!
I just wanted to let you know that Rocky is plugging along. He is not back to himself and likely will not be the same dog he was before, but he is 1000% better than he was when I posted about him.
Thank you all for your love, prayers, and positive healing energy.
Follow up with the vet is on the 12th and he is now getting insulin shots twice a day. He likely has liver damage and may even have liver cancer based on the 1st blood work.
Once again, THANK YOU SOOOO MUCH! Rocky thanks you too. !
This is not a recent pic but it is just too cute not to post.

Sooooo cute and really great news to hear!


ROCKY

That's so great to hear!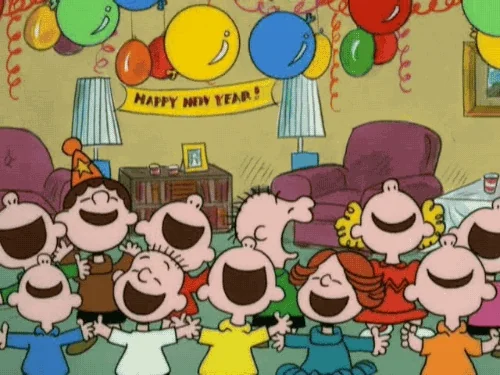 Glad he's doing better. I had a diabetic cat I had to give insulin shots to twice a day. I would do it at feeding times and she hardly noticed. Hang in there, you two!
I'm so happy for you and Rocky. He's such a precious little guy.
Fantastic News! Go Rocky!