What is the weight of this slam ball? The explanation notes (9) different weight options. I see another offer of several weight options (with 40#, 45# still available) but this is less $ so presume less weight.
please advise.
Hi, so sorry for the confusion. The weight is 45 lbs. I've asked our product team to update the description to make this more clear.
@peaceetc Wanna play penguin in the middle with this?
Yes.
WAIT. Would I have to get close to said penguin to do this?
Okay, good. Then I am definitely in.
No.
Well, if Pete wants to play, then sure. I don't know Pete so I can't say.
But you will definitely be involved. Directly involved.
So back to my initial assumption:
The ball will be in the middle, and I'll be tossed around?
I might like that, actually.
I thought Peace and me would butter up our hands and toss the ball directly over you. For fun.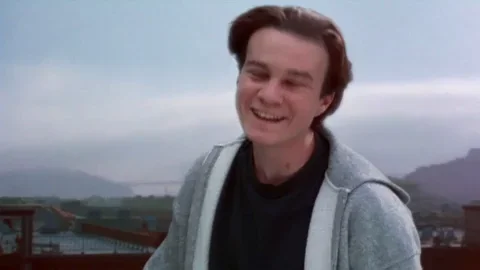 I like my idea better.
I'll even let you keep the butter.