I answer the morning Woot! poll during my morning squat on the pot, and it has disappeared. What gives?
Somebody please give this person back their toilet!
Thank you.
What kind of nefariousness is this?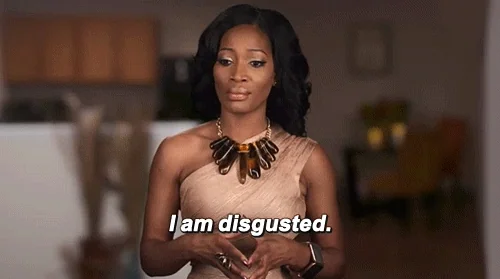 Dave, would you please create a poll for this person while we wait for their toilet to be returned?
Although, that might be cruel since they have no toilet to sit on to answer it.
What was your favorite Woot Oops?
That time they sold themselves to Amazon
$1 exercise bike
The last Woot-Off
The Woot-Off before that
The Woot-Off before the Woot-off before the last Woot-Off
$1 Cake Pop maker
42
Other - tell us in the comments below
VOTE HERE IN THIS FANCY SCHMANCY WOOT POLL.
Voting in a Woot Poll is very important in my life.
Poll? I don't need no stinkin' Woot Poll.
I like bacon.
42
This is just stupid.
What kind of exercise bike?
There hasn't been a poll for the last two days and I'M NOT GOING TO TAKE IT ANYMORE. Or maybe I will. It's not like I have control over whether Woot does polls.
WAIT. @notmatty put the polls back or I'm coming up to Washington to take Ruby, who is rightfully mine, anyway. That dog and I are destined to be together.
Without a poll… how am I expected to make my usual snarky comments?
You just did!


See? I don't need no steenkin' polls

We're not sure what happened but if it happens again tomorrow, we're hitting the panic button.
Does "Oops" necessarily mean goof up?
The big red candy like button?
Still no poll, so…