Not my favorite, but they are free…
Right up there with top five favorites!
A Realtor sign that says Coming Soon.
The house will be going on the market this week.
I am not ready.
I'm trying to make my greenhouse shopping list but it's so hard. I want all the things. These are my two favorites from last year.
I would like a gate like this outside of my garden…
If I could just get the rabbits, mice and birds to learn how to read…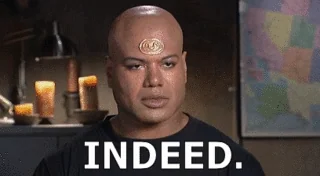 OH! A MOAT of CATS! around the garden!

Thought I bought a pink and white clematis at a half off sale. Ended up being a Duchess of Edinburgh and a more expensive variety but bought on the cheap. Score!