Wow, those are the only three choices?
The biggest Hardee's and Arby's curly fry was childhood prize. So the limited answers for the poll strangely hits close to home.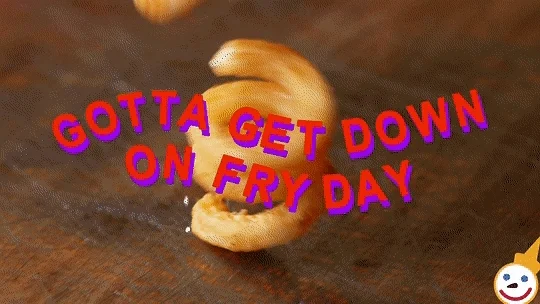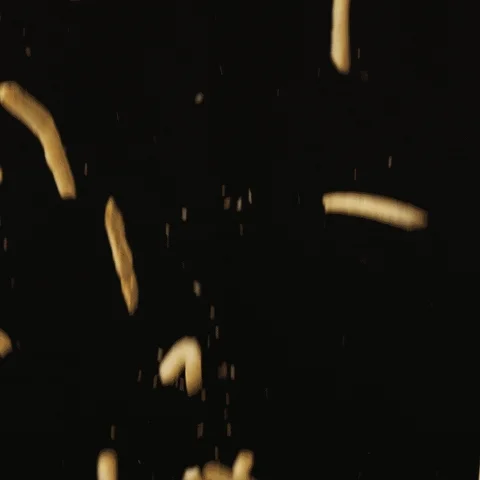 The top Crunchy Cheetos, in a freshly opened
bag of the same.
Alternately,
The Crunchy Cheetos dust at the bottom of the bag!
Chee-Lucius !!!

What about taking a dump? But not just any dump; one that is so cleansing that it feels like not only your body, but your very soul itself was purged. You feel as if you died right then you would be carried through the gates of heaven in the arms of the almighty while the choir of angels sang YOUR praises. Naturally this immacuate defecation requires no wiping, as if your newly purified body repelled every last atom of the foul effluvia that had been festering inside your body. Going forth from the bathroom (or wherever you leave your waste; no judgement here) you are purposeful, clear of mind, and ready to conquer the world.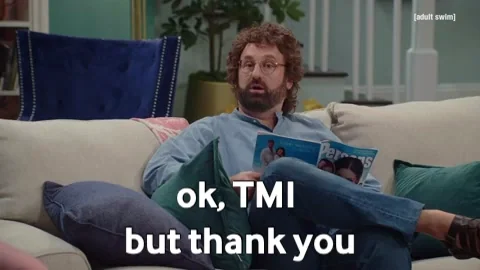 @Markguyver75 - Had patient, a man of the cloth, strive for your out of body rapture using a coffee enema when that was a thing. He came in trepidation with minimal residual pain, complaining no one told him to let the coffee cool down first. Proving once again, that the male of the species is evidence that God has a sense of humor.
He was mainly anxious. I did not tell him to try decafe.
What is most satisfying? (assuming that you meant this to be a question and not a statement) Replying to WOOT polls!
To crush your enemies, see them driven before you, and to hear the lamentation of their women.
Finishing up mowing the lawn and smelling that wonderful cut grass smell.
A pack of saltine crackers where all the crackers in the pack have at least one extra toasty edge.
The Laundry Dryer Option. Which I just finished 30 Minutes ago.
I have to use a Public Laundromat due to not having one in my apartment nor Building.
And once I'm done, especially in this HOT weather…
Finding change in that vending machine…
crunchy cheetos on a pool day. Somethin about that chlorine and cheetoh combo wombo
I hope you realize this means is that you will get to hear the incessant complaints of their angry women. All of them. Daily without end…

Available on Amazon
That first cold beer after a day of hard, successful yard work …

Depending on how personal you want to get on the question