What is the single greatest movie of all time.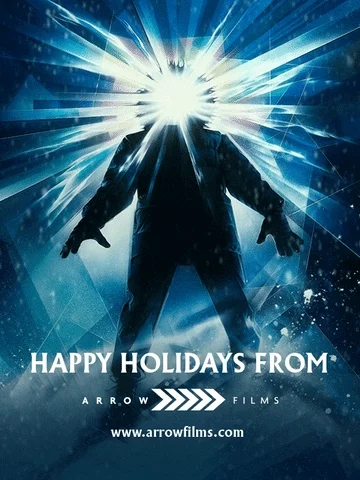 I guess it depends on what metric you use.
My personal favorite is Star Trek II: The Wrath of Khan.
Most enjoyable would probably be Some Like It Hot.
If it's an entirely objective selection in terms of pure art then that would be Citizen Kane.
Lord of the Rings
It definitely was mine at one point but had to switch it to Collateral. I love the cinematography of LA at night.
Who wants to take bets on when "Cocaine Bear" shows up?
I'm in for the somewhere in the first dozen comments.
As you wish, The Princess Bride.
That's what I was gonna say.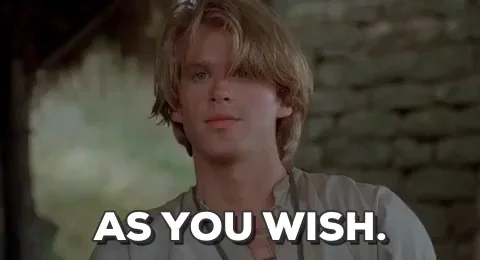 So many great selections so far. I really appreciate Princess Bride. However, the most recent single greatest movie of all time goes to Meet the new Woot Mascot: Director's Cut.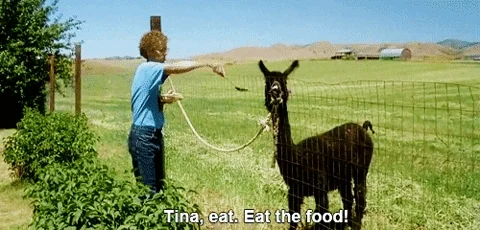 You make a worthy argument. The acting, the tension, the horror… it has it all.
The original "The Day The Earth Stood Still."
Monty Python's Holy Grail
Not sure it's the "greatest," but one of my favorites is the original "Harvey" with the great Jimmy Stewart. If you haven't seen it, you should.!
That's like asking which team is best, or which soda, beer, … is best. Everyone will have their own favorite. I like Arsenic and old lace, HARVEY, IT'S A WONDERFUL LIFE, star wars…
One is left wondering if it was an African swallow that provided all those coconuts.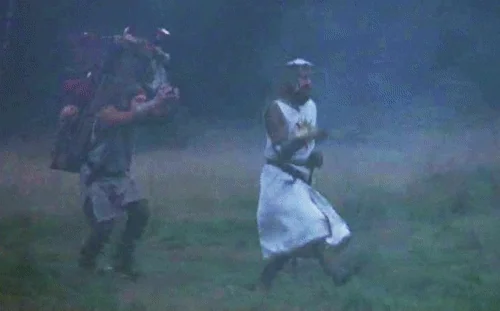 Avatar