What is your favorite land?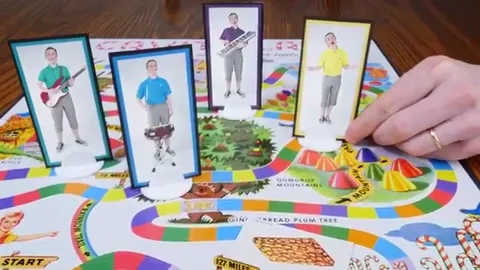 or


What can I say…Im just a kid at

Land of the free, home of the brave.

Forget the poll options…the ones above are all legit!

Candy -land
Disney -land
Lego -land
Peter, Paul, and Mary's -land …yes, THIS land!! ('Mercia)
Newfoundland cause it is one of the breeds in the origin of the Chesapeake Bay Retriever. While my GSD loves me a lot, there is nothing like the loyal love of a Chessie. RIP my dear friend that always greeted me with doggy grin and big whole body tail wag.
Been to three of them. They're all great. Would not mind visiting the others, just not a priority.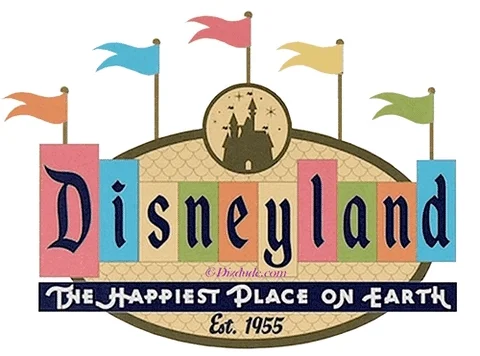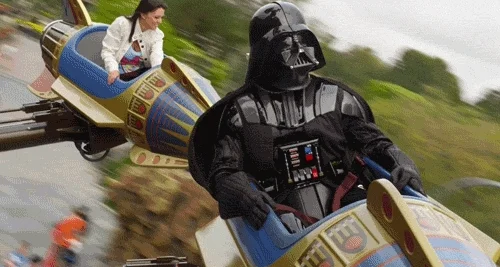 My favorite land? Is. Hawaiian, Caribbean, Windward, Galapagos, Mediterranean.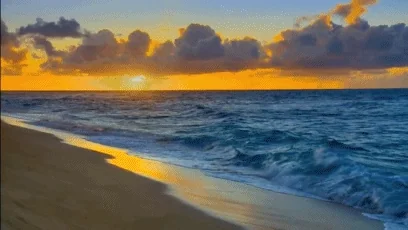 Super Mario Land?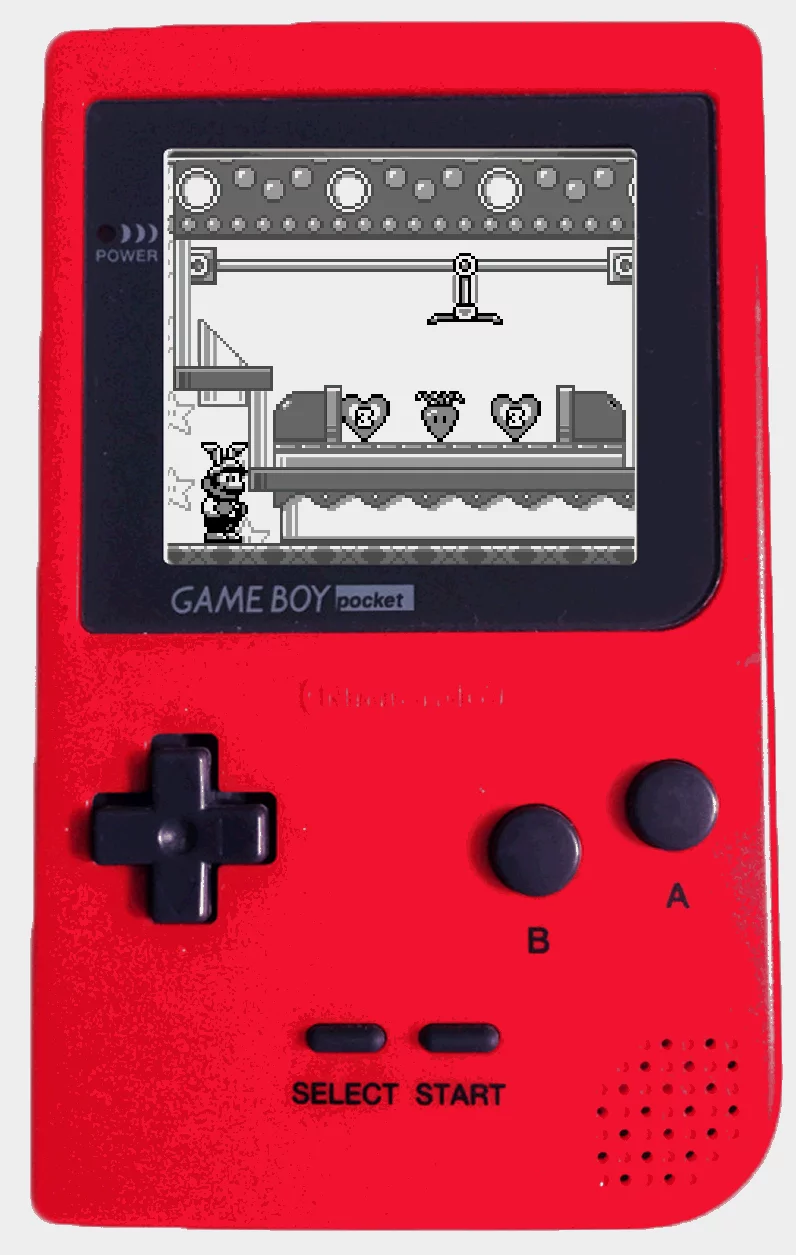 One of these days, Woot owes me for therapy or I owe Wootbot for therapy. The jury is still out.
Or a bottle of Bourbon on Woot's tab.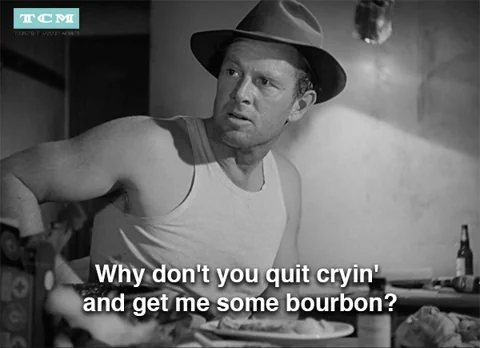 Graceland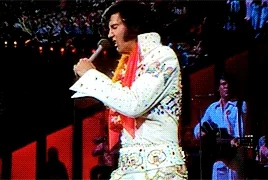 Kangaroo Island, Australia
(lots of seals and Roos, really pristine)
IsLand Lake outside of Duluth, MN