What makes you the MOST mad when driving?
People texting and speeding

Use your turn signals, kids! And do it before you turn so people know you're going to do it.
People who honk their horn and yell because you stop or at least try to slow down for a red light or stop sign.
I think people who pay $$$, for a new vehicle are paying so much that they refuse options like turn signals

This goes for anywhere, people who block a bottleneck through their own self-involvement. Worst case scenario is on the end of an escalator, when I literally cannot stop moving towards you. Just take a big step to the left, and THEN figure out where Orange Julius is.
People who drive extremely slowly because they're not sure where they're going. My time is valuable to me, so pull over and work it out.
I was taught (a long time ago) to always use my directionals… However, I was specifically taught to use the opposite of the direction I'm heading.
People who drive in town with their high-beams on!

Causing more accidents when you do the: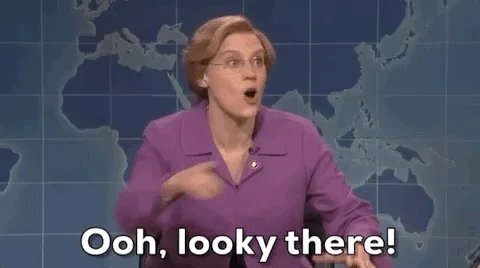 People not passing while in the left lane.
People who don't signal until right before their turn. ::Don't bother::
People who enter the traffic circle without yielding.
People who stop in the traffic circle to let someone in.
People who stop at a yield sign when there's no one coming.
People who slow down when approaching a green light and stop if turns yellow.
My state finally made that illegal, and they seem to enforce it absolutely never.
People riding my ass on the freeway when I'm already doing 10 mph over the speed limit.
People who try to zip up in construction zones then force their way in. May each of them have an early miraculous transmission failure.
Even worse, people texting and NOT speeding! Get off your phone! You need to pay attention to the cops trying to keep us all from speeding.
"Camp in the woods
Not the left lane"
Msg board in WI
Tailgating.
"Hey, if I stay 5 feet behind thus guy's bumper I can arrive a nanosecond sooner."
People who use their high beams all the time.
People who drive slow in the left lane.
People who cut across multiple lanes of traffic at the last minute because they don't plan ahead.
People running red lights.
People who don't replace their headlights when they're out.
People who level or lift their trucks without adjusting their headlights.
People who tailgate.
People who text and drive.
People with ridiculously loud exhaust on their daily driver.
People who wait until the absolute last second before pulling out in front of you.
People who ride out the merge lane until the last second.
People who speed up when you try to pass them.
People who roll down their windows and play music absurdly loud while refueling.
People who park at the pumps while not refueling.