What physical trait is common to cetaceans?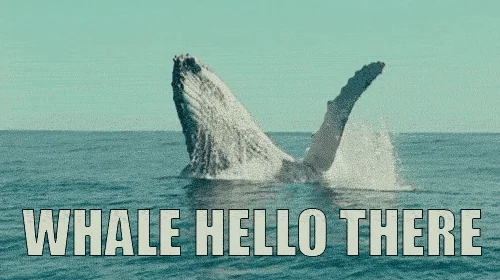 This is not a poll. This is a test of facts, not opinions.
Cetacean, crustacean; what's the difference? The important part is that they, like many creatures, taste great slathered with redneck hollandaise; ketchup.
Whales as mammals have 1 or 2 holes. Quite literally like nostrils. In fact they may have more if you count…nevermind.
There is room for all the animals, right next the mashed potatoes.
But they don't even like to eat us. Apparently we don't taste like good plankton
"I was completely inside; it was completely black," Packard said. "I thought to myself, 'there's no way I'm getting out of here. I'm done, I'm dead.' All I could think of was my boys — they're 12 and 15 years old."
"… he struggled and the whale began shaking its head so that Packard could tell he didn't like it. He estimated he was in the whale for 30 to 40 seconds before the whale finally surfaced…
They are highly prized by casino operators
None are ever seen drinking cappuccino in Italian restaurants with Asian women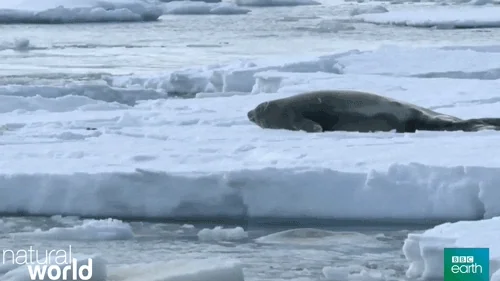 I admit it, I had to look it up.
They have an unnatural love for Adam Sandler movies.
If only there were an easy way to find information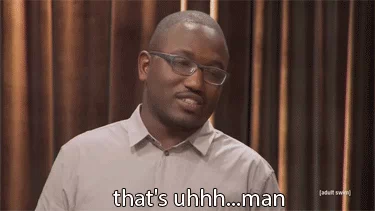 Hehehehe. You said blow hole.


Rats! I mis-read it and voted incorrectly.
Orcas are savage! I love it!
Me Too…I thought is said cicadas