Spock knows…
That crappy little car was what I used to learn how to drive stick. Once. That's all I needed. Damn cable clutch. My new (bought without knowing how to drive manual) Celica had a nice hydraulic clutch.
All of them are smarter, stronger and better looking than you.
I had a 2dr hatch cavilier that looked pretty similar, fun car, but pretty sure I burned up the 4 speed clutch
Good one!



Want to sign up? Will it be called Google Plus?

Arguably, one of the best post ever. I missed it and I've never been wrong. Thanks Woot!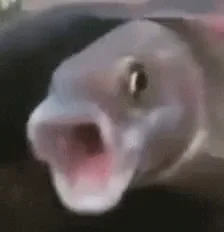 Narwhals Narwhals
Swimming in the Ocean
Causing a commotion
'Cause they are so awesome