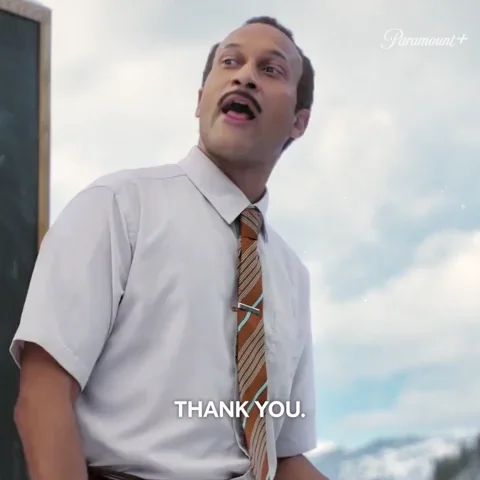 the cartoon chimps just aren't the same…
Yes, bring back the plush monkeys!!

At least the chat has improved this week, yay!

The REAL (plush) Monte and Mort are back today!!! Woooooooot!!!
Yay!!! I'm so happy to see the plush Monte and Mort again, and the chat was hilarious this morning! Great job monkey chat!!



Thank you to whoever is responsible for releasing the plush monkeys back into the chat….and thank you for the chat improvement as well!
Today's chat was hilarious….well done
Monkey Chat writers!!!

Gross animal facts rule! Good job writers!
This topic was automatically closed 32 days after the last reply. New replies are no longer allowed.