What type of charging cable do you use most?
Magnets?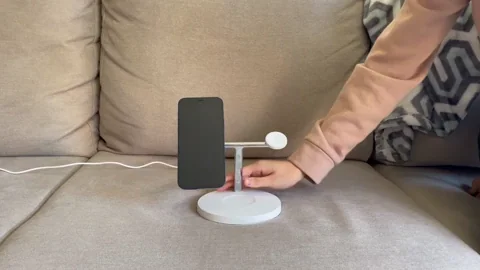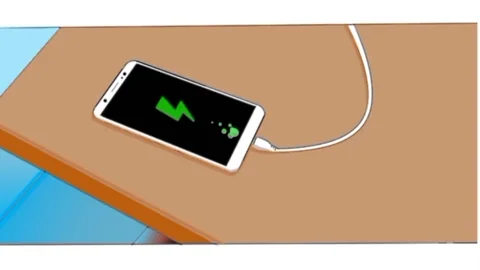 Wireless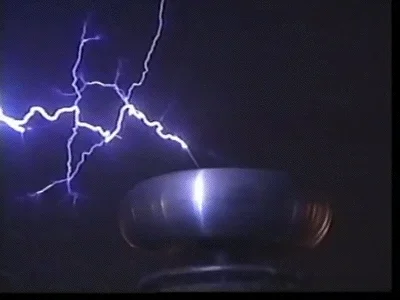 I tend to buy the forking ones that have one of each. But hopefully soon it'll all be USB C or wireless.
Ones that are plugged in.
DeLorean, but only for my flux capacitor.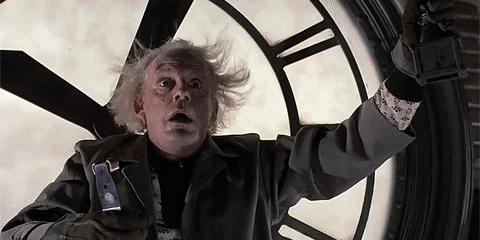 I've got that charger in black! It lives in the kitchen because we got even better ones.
Insert garbage

Magnet, Lightning and USB-C about equally.
What category would type c-to-lightening fall into?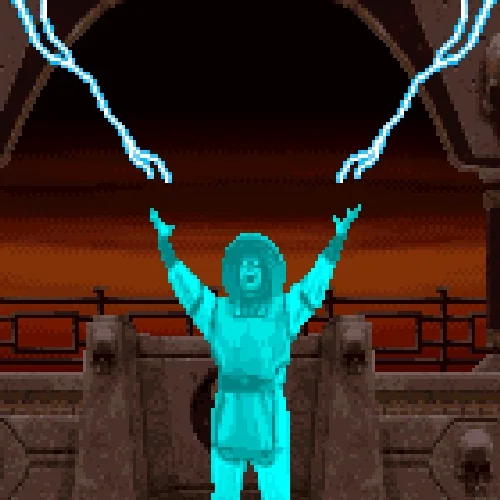 I'm going try zapping a couple of the dead car batteries I have with the stick welder (as shown on Project Farm). What's the worst that can happen, right? I'll even wear a proper shirt:

I saw that video. I've seen other people swear that it works, but…

If you do it, let me know how it goes.
Will do! It's a weak battery already; whatever I do can't make it any worse.
Fatality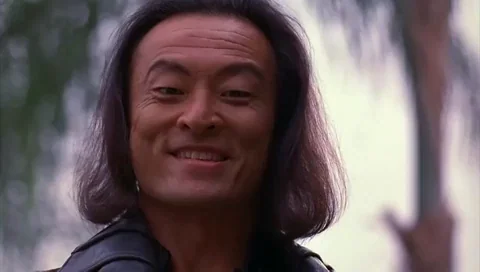 Sorry to be repetitive but…